Every summer since 2007 I have created an intricate set of college football predictions for each upcoming season.  This year is no exception, as I will be using my blog over the next few hours to publish my 15th annual college football preview guide. Due to a trial backlog in the courthouse created by Covid-19, I am publishing this guide much later in the summer than I usually do. Nevertheless, going into last week there was still some uncertainty as to whether or not I would be able to get my analysis completed and published prior to the start of the season, so fortunately I am able to do that without cutting any corners as to quality and breadth of content.
A few months ago it looked like we were heading full steam ahead towards and complete and uninterrupted college football season. However, due to the recent spike in Covid numbers, the excitement towards the upcoming season must be tempered by the potential for inconveniences and irregularities resulting from the pandemic. However, we must push forward at this point and go ahead and preview the entire season with the assumption that it will be played in its entirety. Without further ado, let's get things started with my third annual facts and tidbits article.  This is a collection of various anecdotes and statistics that I have compiled while doing my college football research for the upcoming season.  They are ordered from least astonishing to most astonishing.
10.  The Ohio Bobcats have not won a conference title since 1968– I am going to keep including this factoid on this annual list until the Bobcats end this now 53 year drought. Every year, the Bobcats are seemingly in contention and lose either the conference title game or a key late season regular season game that costs them a division crown.  This season they are once again the preseason favorites to win the MAC East and reach the MAC Title Game according to various prognosticators, so we will see if they can finally break through.
9.  There are only two FBS teams never to make a bowl game: UMass and Texas State– Both programs are relatively new to FBS so not a huge surprise but its still interesting to try and keep tabs on teams searching for their first bowl bid.  I don't see either of these squads breaking through this year but keep in mind that Charlotte and Liberty earned their first bowl bids in 2019 and Coastal came out of nowhere to reach a bowl for the first time last year, so you never know.
8. Appalachian State has by far the best bowl record in the country- The Mountaineers have played in six bowl games in program history (in each of the past six seasons) and have come away with six victories. No other program currently has won more than three such bowl wins without a loss. It is about time that we give App a shot at one of the big boys in the postseason to see just how good they are in bowl games.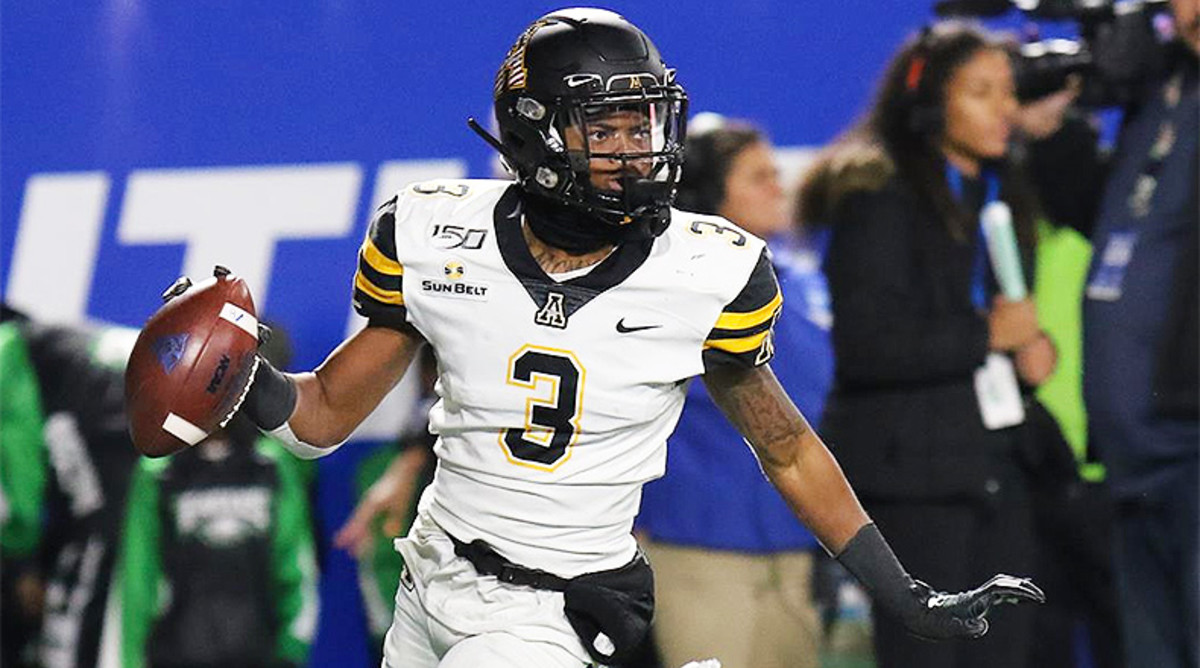 7.  Wake Forest has not beaten at Top 10 team since 1946– I include this factoid about my alma mater every year in hopes that this is the season this epic drought ends. The Deacs have a puncher's chance of ending this streak this season as they travel to Chapel Hill in early November to take on a currently 9th ranked Tar Heel squad that they beat two years ago and should have beaten last season. Wake has a pretty dismal football history but they have knocked off several top 15 teams and have won two ACC championships since this drought began, so it seems like just a matter of time before the Deacons breakthrough with a truly landmark victory.
6. Speaking of historical droughts…Indiana football is still full of them– Indiana has playing good football for the first-time in a long time over the past couple of seasons, but they still have some major history to overcome. First of all, Indiana has by far the longest bowl victory drought in the Power 5 as the Hoosiers haven't won a postseason game since 1991, which is 13 years longer than the next longest Power 5 postseason drought. In addition, Indiana hasn't beaten Michigan in Ann Arbor in 51 years and hasn't beaten Ohio State anywhere since 1988. Nevertheless, Indiana will have a legitimate chance at ending all three of these droughts this season.
5. Kentucky hasn't beaten Florida at home since 1986– The Cats have ended a lot of futility over the past decade or so, as Kentucky has ended their record-setting losing streaks to both the Vols and Gators. Nevertheless, the Wildcats still hasn't beaten the Gators in the friendly confines of Kroger Field (formerly Commonwealth Stadium) since a year after I was born, despite numerous close calls. However, that drought could definitely end in early October of this season, when a rebuilding Gator squad travels to Lexington.
3.  Alabama still hasn't lost to a team from the SEC East since South Carolina beat them in 2010– It has been over a decade since anyone from the SEC East has knocked off the Tide.  This year, the Tide will have to work to extend this streak as they travel to Gainesville in mid-September and then will likely play a loaded Georgia squad in the SEC title game in Atlanta.
2. Four teams are currently within a thousandth of a percentage point in the race for all-time winningest program– Ohio State stands atop the list with a .730 all-time mark, but Alabama, Notre, Dame, and the almighty Boise State Broncos all have .729 win percentages entering this season. These four programs are so close that a single game or two this season could change the all-time order up. Meanwhile, my Wake Forest Demon Deacons have a firm grasp on the worst win percentage amongst power 5 schools with a .415 mark.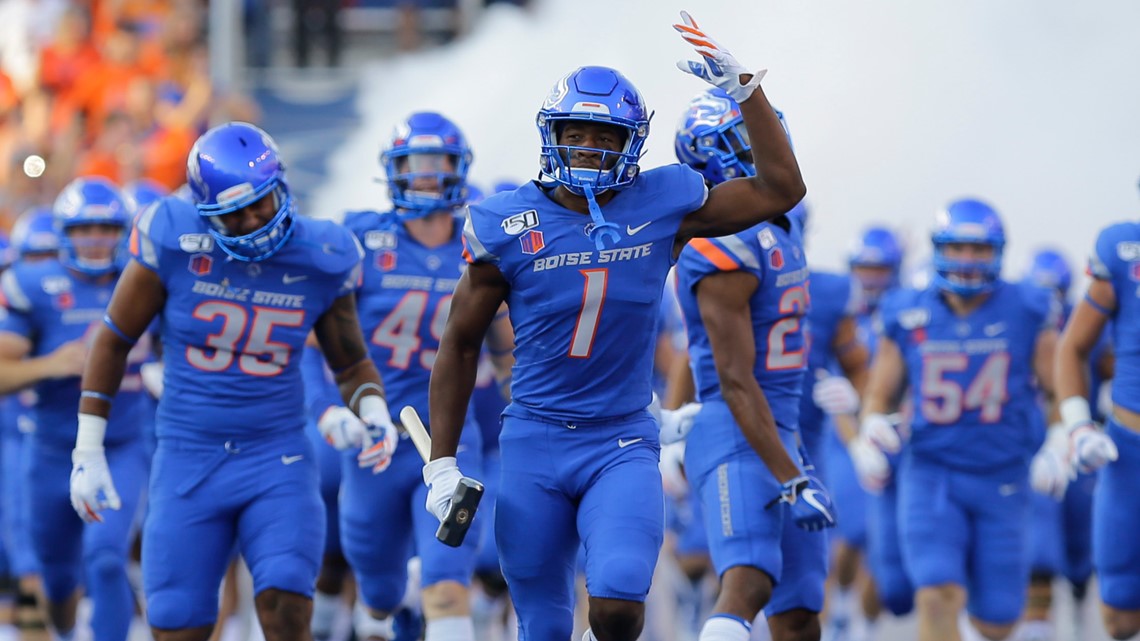 1. And the nation's # 1 returning receiver is…– You might have guessed that UNC's Sam Howell is the nation's # 1 returning passer and Iowa State's Breece Hall is the nation's # 1 returning runner, but I bet you didn't know that the nation's top returning receiver based on yardage from last season is South Alabama's Jalen Tolbert. He amassed 1,085 yards receiving last season, and even more interesting is that he is getting the nation's # 9 career passing leader to transfer in to be his quarterback. That's right, the never-ending college career of Jake Bentley, who became the South Carolina Gamecocks starter way back in 2016, has come back home to finish his college career. This is a guy who threw for 510 yards on the road against 2nd ranked Clemson, orchestrated a come from behind bowl victory over Michigan in the Outback bowl, and has thrown for over 8,000 yard on the Power 5 level. This dynamic QB/WR duo is a reason South Alabama lands on my list of surprise teams in 2021 (check later on for that entry).